First Bitcoin Strategy ETF Puts BTC in Overdrive, Price Tops $64K: Markets Wrap
Bitcoin price tops $64,000 as ETF launches, Coinbase announces partnership with the NBA, Element Finance lands a $320 million valuation.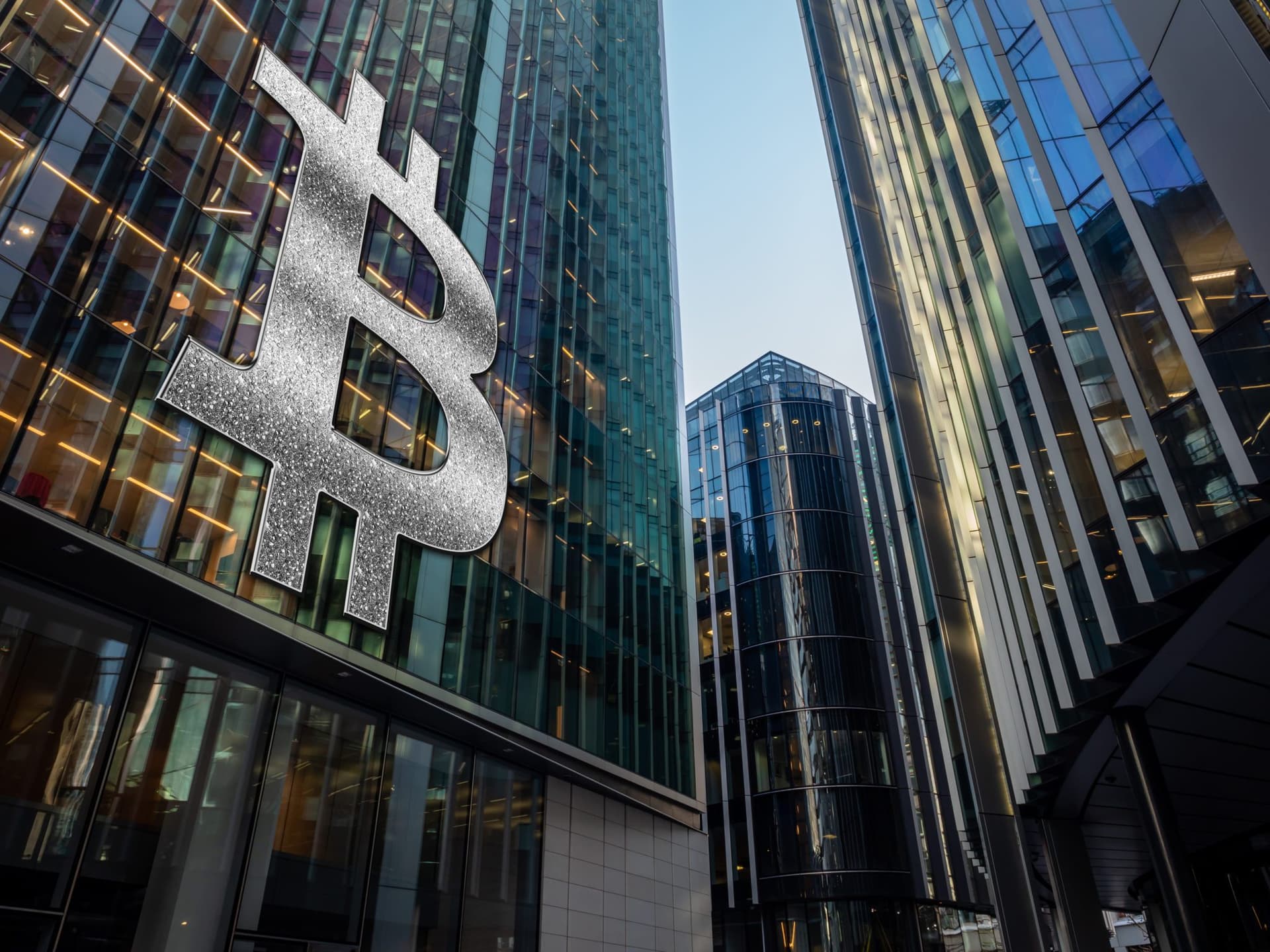 key takeaways
The US's first bitcoin ETF records massive volume on its first day of trading
Coinbase Partners with the NBA to become its exclusive cryptocurrency exchange partner
BITO, the first US-based bitcoin strategy ETF, notched close to $1 billion of trading volume on its first day. This marks the second most traded ETF on a first-day rollout in US history.
Despite the BTC price trading at similar levels to April 2021 before the big crash, underlying market dynamics are much different this time around. Funding rates and the basis on futures contracts draw stark differences between April and today.
In addition to the ETF news, the digital asset space saw many announcements today. Some of which include Coinbase partnering with the NBA, Facebook enabling remittance payments via its crypto wallet, and Riot Blockchain announcing the world's first-ever industrial-scale, immersion-cooled BTC mining operation.
Finally, Element Finance turned heads with a Series A raise of $32 million led by Polychain Capital and includes a16z and others, bringing its valuation to $320 million.
Latest in Macro:
S&P 500: 4,519, +.74%
NASDAQ: 15,129, +.71%
Gold: $1,769, +.06%
WTI Crude Oil: $83.04, +.73%
10-Year Treasury: 1.641%, +.057%
Latest in Crypto:
BTC: $64,167, +3.79%
ETH: $3,823, +1.69%
ETH/BTC: .0597, -1.18%
BTC.D: 47.53%, +.93%
Bitcoin: April Versus Now
BTC is hovering right around an all-time high as the first US BTC ETF, BITO, began trading today. It registered the second-most volume on an opening day for an ETF in history, notching roughly $950 million of volume traded.
Grayscale, the parent company behind the Grayscale Bitcoin Trust (GBTC), filed to convert its trust into a spot-backed BTC ETF. However, US Securities and Exchange Commission chairman Gary Gensler still seems hesitant to allow a spot-backed BTC ETF to trade based on his comments from this morning when appearing on CNBC.
Back in April when BTC visited the mid $60,000's, open interest weighted funding rates were much higher than they are today as seen in the two charts below. This implies that the market is in an overall healthier state, with traders being less aggressive opening long positions today than they were in April of 2021. Funding rates in April were consistently around .04 versus only .01 today.
Annualized three-month basis
The annualized three-month basis, or the difference between futures contracts three months out from expiration and spot price, was yielding north of 40% back in April. "When the 3-month basis is very positive, that is a sign of investor exuberance – investors buy the futures contract thinking the price will rise and they will either settle or closeout at a higher price," Noelle Acheson, head of market Insights at Genesis Trading, wrote to Blockworks.
Today, however, we see the annualized three-month basis returns close to 15% across numerous exchanges. Noelle added, "So, what you're seeing is evidence that the market is not as 'exuberant' as it was back in April. To me, this says that the market still has some way to run before getting 'frothy.'"
The CME BTC futures open interest has definitively reached all-time highs despite the fact that total BTC futures open interest across all exchanges remains below previous all-time highs.
The CME offers the least amount of leverage when compared to other exchanges and is often where institutions in the US go to dip their toes in the bitcoin market. CME BTC futures open interest is a solid proxy for institutional adoption in the US. BITO is also backed by CME futures, which is clearly having a direct impact on open interest.
Big Announcements
Element Finance
Element Finance, an open source protocol for fixed and variable yield markets, announced today that it has raised $32 million in a Series A led by Polychain Capital at a valuation of $320 million. A16z also participated in the round.
The protocol aims to be a one-stop-shop for institutions and decentralized autonomous organizations (DAOs) to manage idle funds through fixed-rate yields, which are often hard to come by if DeFi.
It has seen its total value locked (TVL) explode since its rollout in June, as seen in the chart below. With only 10,225 users, Element has a large runway for growth.
Non-Fungible Tokens (NFTs)
Trading data from OpenSea and Solanalysis of some of the top Solana and Ethereum projects can be found in the photos below:
That is all for today, folks. Looking forward to catching tomorrow!
---
Are you a UK or EU reader that can't get enough investor-focused content on digital assets? Join us in London on November 15th and 16th for the Digital Asset Summit (DAS) London. Use code ARTICLE for £75 off your ticket. Buy it now.
---