MakerDAO Votes Against More Streamlined Leadership
A hotly contested debate on the direction of Maker underscores how complicated DAO politics can be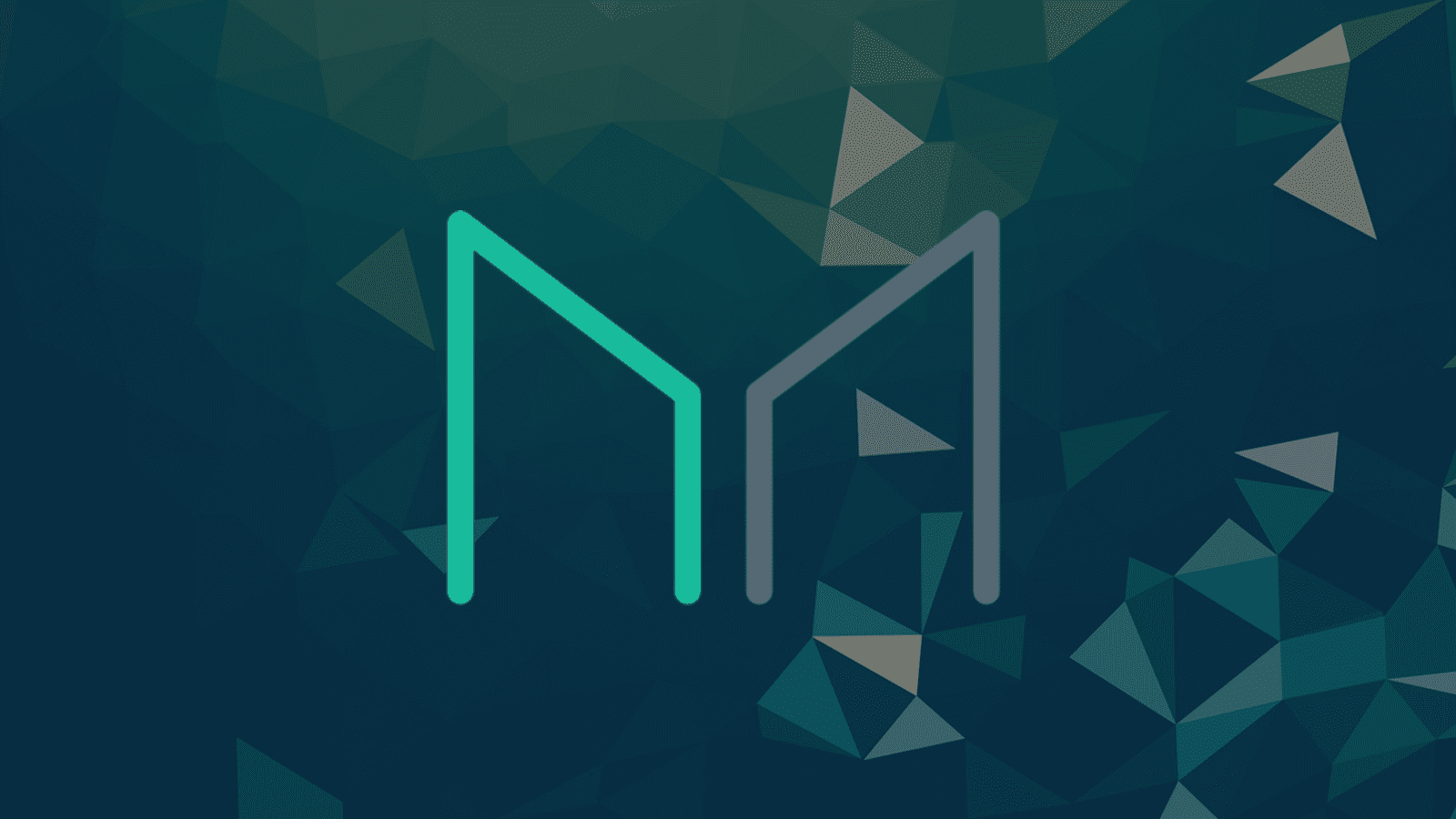 key takeaways
Recent MakerDAO governance battle was seen as a clashing of interests: venture capital vs. small fry
Roughly 30% of MKR token holders took part in the vote, with 60.17% voting against the proposal and 38.28% voting in favor
MakerDAO community members voted against adding an advisory committee that would manage internal checks and balances within the DAO and educate governance token holders on complexities surrounding future proposals.
The proposal, introduced by MakerDAO figure Luca Prosperi, intended to create a Lending Oversight Core Unit (nicknamed "LOVE"), an addition to the current 22 other core units (CUs). The idea was to implement a more streamlined leadership structure within the DAO (decentralized autonomous organization).
But the broader community didn't love the concept. The decision to turn down a potential advisory committee was finalized on Monday, after more than 60% of votes were cast against the proposal and 38% voted in favor. By Maker governance standards, these were close votes with a high turnout — holders of 293,911 governance tokens holders took part in the LOVE vote, amounting to nearly 30% of the circulating supply.
"I do not believe that the DAO should be engaging in activities that require large amounts of trust in isolated groups of individuals, have little to no real-time transparency, or that are not driving us toward a decentralized future," Chris Blec, recognized delegate of MakerDAO, wrote in the forum discussion. 
Blec continued: "Every CU is incentivized to find ways to justify its own existence, and I feel that the proposed scope of LOVE would allow far too much subjectivity in that regard."
According to GFX Labs, a group focused on DAO governance matters, clear battle lines were drawn between opposing philosophical camps.
"Those who want to see more organization and control voted YES (TradFi and VCs). The NOs (most of the community) generally opposed the price tag and few deliverables and favored [Rune Christensen's] Endgame plan."
Heading for the endgame
MakerDAO is a cornerstone of the Ethereum decentralized finance ecosystem, allowing users to lend and borrow cryptocurrency, peer to peer. The protocol has its own native token, MKR, which allows holders to vote on various governance proposals. 
Since December 2017, the DAO has regulated over-collateralized stablecoin DAI, which aims to maintain a one-to-one peg with the US dollar and has grown to become the fourth largest stablecoin, with a market capitalization in excess of $6.2 billion, according to CoinGecko.
Christensen, who founded MakerDAO in 2014, outlined an "ambitious initiative" two months ago to move the DAO toward a "predetermined, immutable end state" sometime in the future, which he called The Endgame Plan.
"A key objective for me is to deal with the major contradictions and challenges that I see, and to also ensure that the project gets on a path towards a truly decentralized equilibrium," Christensen wrote.
The plan calls on Maker DAO to restructure itself around a series of "MetaDAOs" or subDAOs that would replace the CUs with their own distinct incentive-aligning token.
A slow road to effective governance for DAOs
Voter apathy has been a problem in Maker governance, despite the recent uptick in participation.
Delegates such as the pseudonymous Hasu, host of the Uncommon Core podcast, have been advocating for a more streamlined approach "to move away from micromanagement and towards a board-of-directors style DAO that sets the strategic direction for the protocol," as he wrote on Twitter, in the final days of the vote. 
Although DAOs are primarily member-driven organizations, as it currently stands, DAOs have two main membership models: token-based membership and share-based membership. Over the past few months, a number of challenges have arisen around token- and share-based DAO governance, and MakerDAO is not alone in its examination of new governance structures. 
Last week, Solana-powered lending protocol Solend DAO passed a governance proposal limiting users' borrowing to $50 million per account, with rollouts starting at $120 million and gradually decreasing. This proposal came after a single whale wallet gained over 90% of the protocol's available lending assets, throwing into question how DAOs can practically deal with contract law in the physical space. 
Staking community Lido DAO had also proposed a dual governance solution to reduce the decision-making scope of its LDO token holders. Although Lido DAO is currently deployed on the Ethereum network, LDO token holders have governance over liquid staking protocols on Polygon and Solana, which means their motivations may vary from those of stakers who are primarily on the Ethereum network. 
"Token-based governance is great for product-based protocols, but it is not the best for media DAOs or ecosystem DAOs because a community should not be owned by the richest or the one that arrived before others," Marco Moshi, DAO lead at Polygon, told Blockworks. 
Moshi says an organization's stakeholders will likely change over time, and DAOs should take into account that their organization is evolving and the individuals involved will also be regularly changing. 
"The DAO space is very interesting and is a main evolution of Web3, it is one of the places where we can witness a real big level of engagement on the community side and on the builder side, so we must support new developments that will come after existing DAOs, and evolve and adopt a new generation of DAO tooling systems," Moshi said.
---
Don't miss the next big story – join our free daily newsletter.