Another would-be bitcoin ETF player: 'It's going to get approved'
Galaxy Digital CEO Mike Novogratz expects SEC to greenlight such products by end of year as Chair Gary Gensler "needs a win"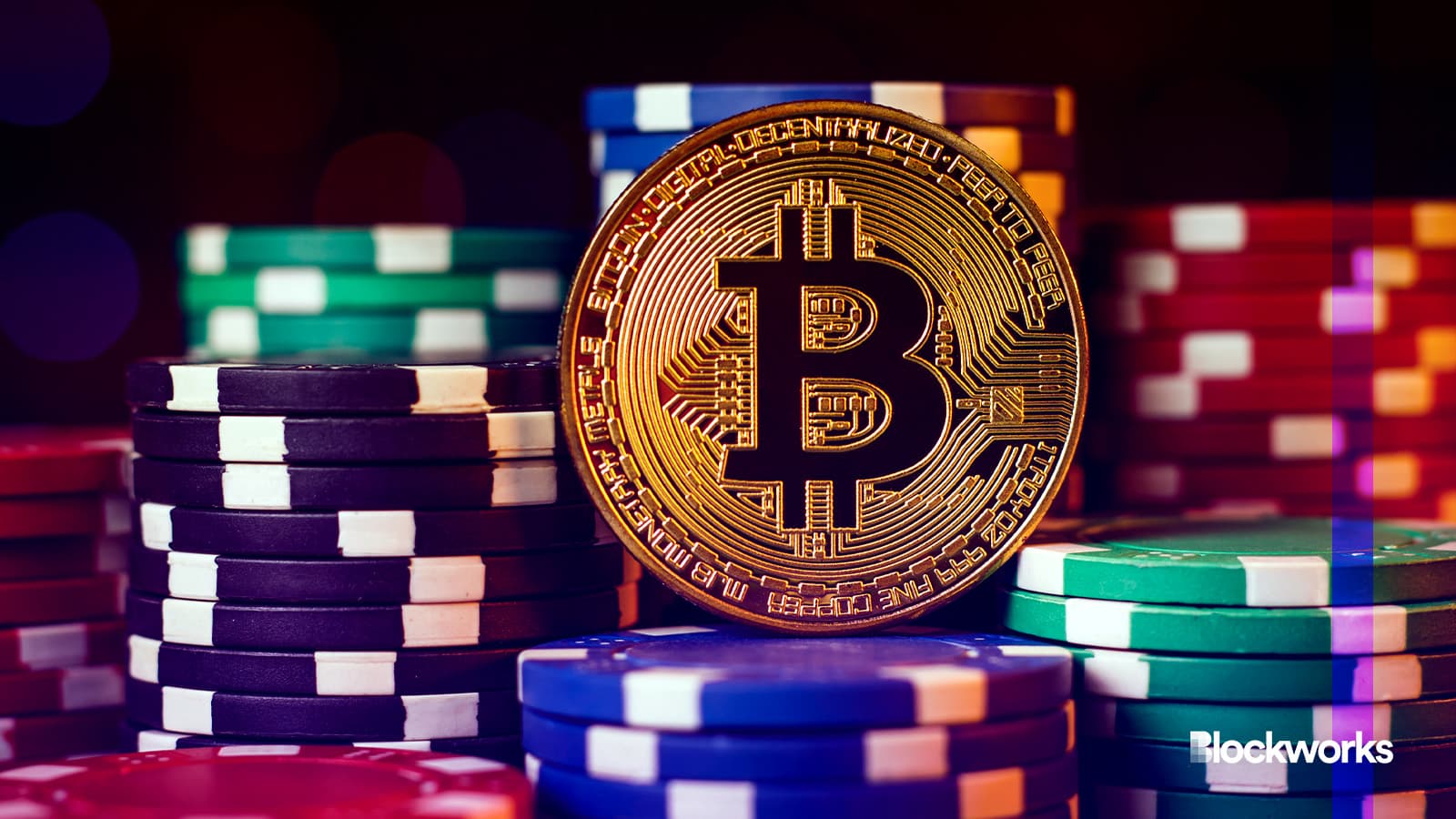 Semeniaka Aleksandr/Shutterstock modified by Blockworks
Spot bitcoin ETFs are going to start trading in the US. At least according to Galaxy Digital CEO Mike Novogratz. 
"Yeah, it's going to get approved," the executive said during a Wednesday interview with CNBC. "We think it happens this year, in 2023."
Such optimism seems to be more common after the US Securities and Exchange Commission's court loss to Grayscale Investments — a ruling the regulator chose not to challenge.
Read more: 'Game on': SEC opts not to appeal Grayscale's court win
That decision by three judges at the DC Circuit Court of Appeals said the SEC's decision to allow bitcoin futures ETFs, but not the proposed conversion of the Grayscale Bitcoin Trust (GBTC) to an ETF, was "arbitrary and capricious."
"That makes intellectually zero sense," Novogratz said of the SEC approving one type of bitcoin product and not the other.
"I think that put the SEC on the back foot, and I think Gensler needs a win," he added. "There's a tremendous amount of pressure to do something that is rational. The American public wants this."
The SEC has continuously blocked all attempts to launch prospective spot bitcoin ETFs for the past decade, making the bullish comments from executives at these firms all the more striking.
Galaxy Digital has an active bitcoin ETF filing via its partnership with fund giant Invesco. The SEC is set to rule on a similar joint proposal by Ark Invest and 21Shares by Jan. 10. Its decision on other proposals, such as ones by traditional finance titans BlackRock and Fidelity, are due in March — though many expect the SEC would approve a number at once.   
Ark and 21Shares amended their bitcoin ETF application with additional information last week, which analysts had speculated was done in response to SEC requests.
Ark Invest CEO Cathie Wood told CNBC in a separate interview this week that her firm's additions to the filing followed dialogue with the regulator. She declined to get into specifics. 
"I think many people think the fact that the SEC shows to ask questions is a change in behavior," Wood said. "And therefore I do think hopes are rising that a, or a number, of bitcoin ETFs will be approved."
Bitwise Chief Investment Officer Matt Hougan, like Novogratz, said during a 0xResearch podcast last week that he is optimistic approval will come in 2023. 
Firms agree "it does feel different this time than it did a few years ago," he said at the time — noting the Grayscale court win and the fact that BlackRock, a firm with a nearly perfect record at getting ETF approvals, is in the race. 
An errant media report Monday that BlackRock's spot bitcoin ETF gained regulatory approval caused bitcoin's price to jump from about $28,000 to $30,000 in minutes. 
Read more: Was the price action on the fake bitcoin ETF news a sign of things to come?
BlackRock CEO Larry Fink said in a Monday interview with Fox Business that some of the rally was "beyond the rumor," noting that crypto can serve as a "flight to quality" for some investors in the current environment.
"That's the largest asset manager in the world, and it's no longer talking about how [bitcoin] works or why it's important," Novogratz told CNBC. "It's just a recognized macro asset, and that's a huge psychological shift."
---
Don't miss the next big story – join our free daily newsletter.