Survey: One-third of Women Plan To Buy Crypto This Year
Of those women, 60% said they plan on buying crypto within the next few months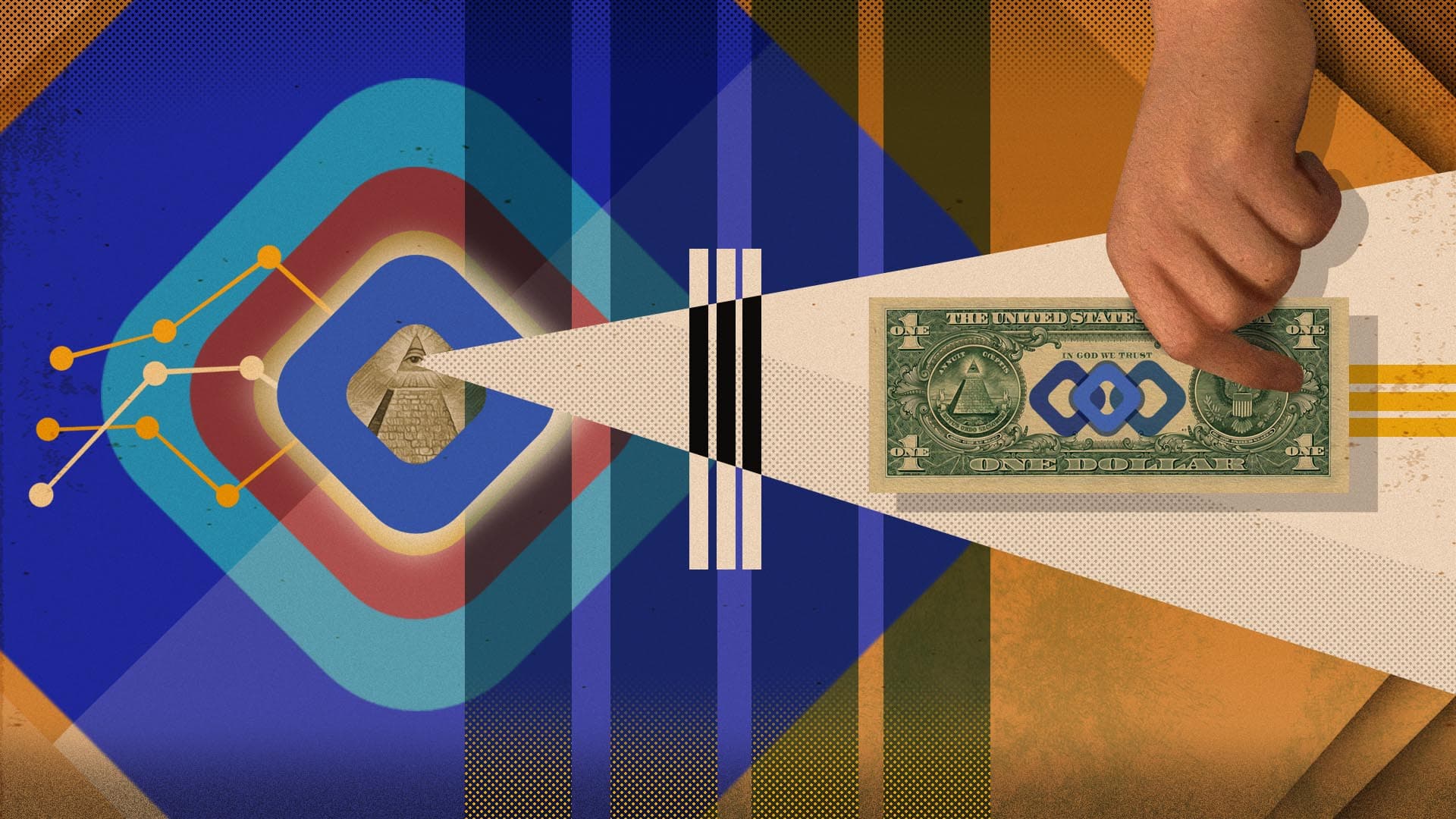 Blockworks exclusive art by Axel Rangel
key takeaways
About 1 in 4 women already own crypto, the survey found
Other subsectors in the industry remain largely untapped by women as only 5% have bought an NFT or participated in crypto mining
About one-third of women are planning on buying cryptocurrencies this year, according to a new survey conducted by BlockFi. Of those women, 60% said they plan on buying digital assets within the next few months.
That's more than double the 29% of women who said, in a September 2021 survey, they would purchase within the next year. 
"There's no better way to learn about something new than by doing — especially when diving into the seemingly complex world of crypto," Flori Marquez, founder and senior vice president of operations of BlockFi, said in a statement. 
About one in four women already own cryptoassets, and of that group, a majority of them have never sold what they've bought.
The findings also showed women are buying bitcoin, dogecoin and ether the most — at 71%, 42% and 18%, respectively. However, other subsectors in this space remain largely untapped by women, as only 5% have bought a non-fungible token (NFT) or participated in crypto mining.
In general, the crypto sector is a heavily male-dominated industry. Out of the 121 leading crypto companies, only five of them, or 4.13%, had female founders, according to research by Crypto Head. Of those founders — Marquez being one of them — all the companies also have at least one male founder, too.
The number of women in the industry is set to grow, though. The BlockFi survey found that 15% of women are interested in working in crypto, but only 10% plan on applying to crypto or blockchain-focused companies within the next year. 
"It's very exciting to know that women are becoming more aware of the benefits of owning crypto and expressing interest in working in the crypto sector," Marquez said. "Now it's our responsibility to continue to close the education gap and provide as many on-ramps as possible, so women can easily gain exposure to crypto markets and get comfortable doing more with their crypto." 
The survey was conducted by a third-party survey panel at the end of January and consisted of 1,031 female Americans between the ages of 18 and 65. This is the third edition of its "Real Talk" survey, which is focused on female Americans' attitudes toward crypto, financial wellness and career aspirations. 
"Crypto is becoming a part of everyday financial wellness, and we must continue to educate new adopters and make financial products that are simple and easy to use," Marquez told Blockworks. "Mass adoption presents a significant opportunity to drive inclusion in the industry.
---
Don't miss the next big story – join our free daily newsletter.
Follow Sam Bankman-Fried's trial with the latest news from the courtroom.